The Central Coast's Premier Cleaning Service
When You Need It Cleaned From
Top to Bottom call Top Down Janitorial!
Top Down Janitorial is a premier commercial janitorial service based in Paso Robles, California.  We specialize in floor care, professional window cleaning, exterior power washing, routine maintenance, with a certified handy-man.

Our dedicated and experienced staff helps you provide a visually appealing presentation of your property with quality, reliable service tailored to your specific need.
We look forward to becoming your premier commercial service provider.
ATTENTION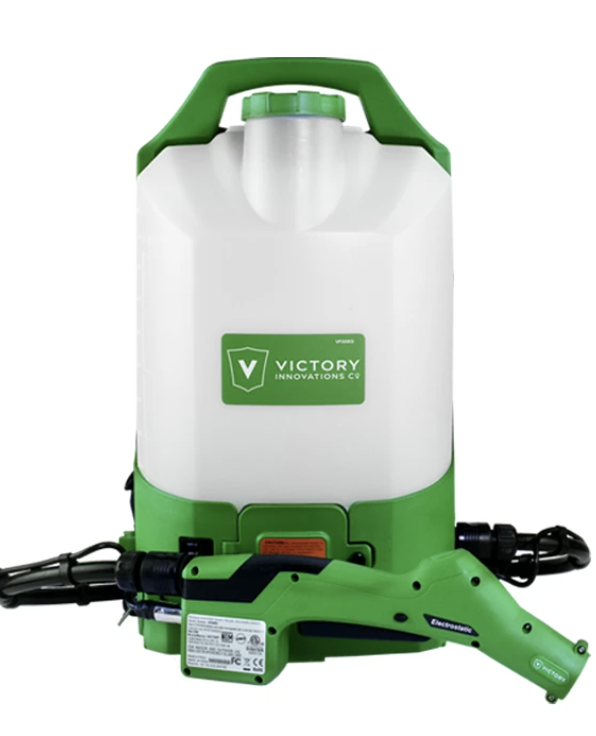 Top Down Janitorial, LLC has a Victory Innovations Model Electrostatic Sprayer that allows me to use state-of-the-art disinfectant application in businesses in a safe seamless manner. A free consultation is available to determine what area you want to be treated and the prices associated with the service. The electrostatic system uses a double charge technology for maximum coverage. With the Covid-19 pandemic in full bloom now is the time to ensure you are protecting your staff and patrons by helping to create a safe workplace or home.

Please contact us via email at info@topdownjanitorial.com or by phone at (805) 423-2531 for more information.